Voici une video tres exhaustive en anglais sur le fonctionnement et le principe du bitcoin.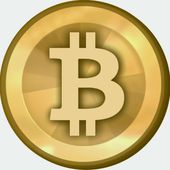 ImponderableThings (Scott Driscoll's Blog)
note: more graphics and math explanations are coming... Intro The goal of this video is to explain how Bitcoin works under the hood, to give a clearer idea of what it really means to own, send or ...
http://www.imponderablethings.com/2013/07/how-bitcoin-works-under-hood.html